CeConstructor - CAD Construction Tool
The cost-effective solution to accelerate your CAD Construction
Welcome to the future of CAD digitization with the CeConstructor. This transformative tool is designed to effortlessly translate spatial features directly into your CAD environment, integrating with CAD programs to bring your designs to life. The system is tailored for those seeking an affordable solution to streamline their construction process efficiently.
Our construction tool comes in a compact case that securely stores all components and makes them easily transportable. This allows for flexible and professional applications at various locations. Enjoy maximum mobility while simultaneously protecting sensitive elements from external factors.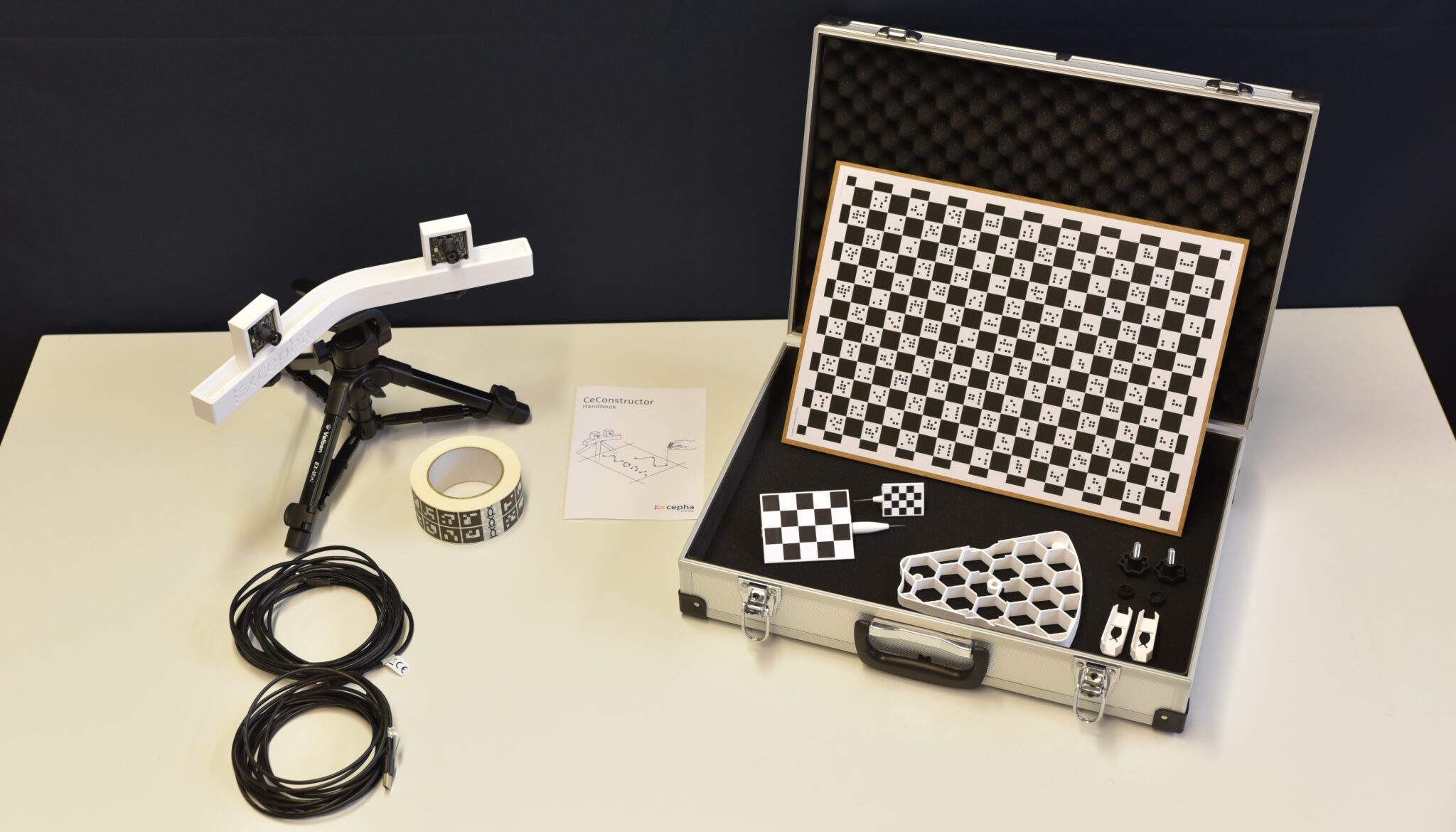 The construction system includes a sturdy tripod, a camera base, and two powerful USB cameras. To optimize digitization, two differently sized probes, the CeTape, and useful accessories are included. Moreover, you will receive a software license granting you access to our user-friendly application.