CeConstructor Pro - CAD Construction Tool

The powerful solution to accelerate your CAD construction

Welcome to the future of CAD digitization with the CeConstructor. This transformative tool is designed to effortlessly translate spatial features directly into your CAD environment, integrating with CAD programs to bring your designs to life. The system is designed for professional use with utmost precision. Its range of features has been expanded for commercial applications, ensuring an even more efficient workflow in your specialized field.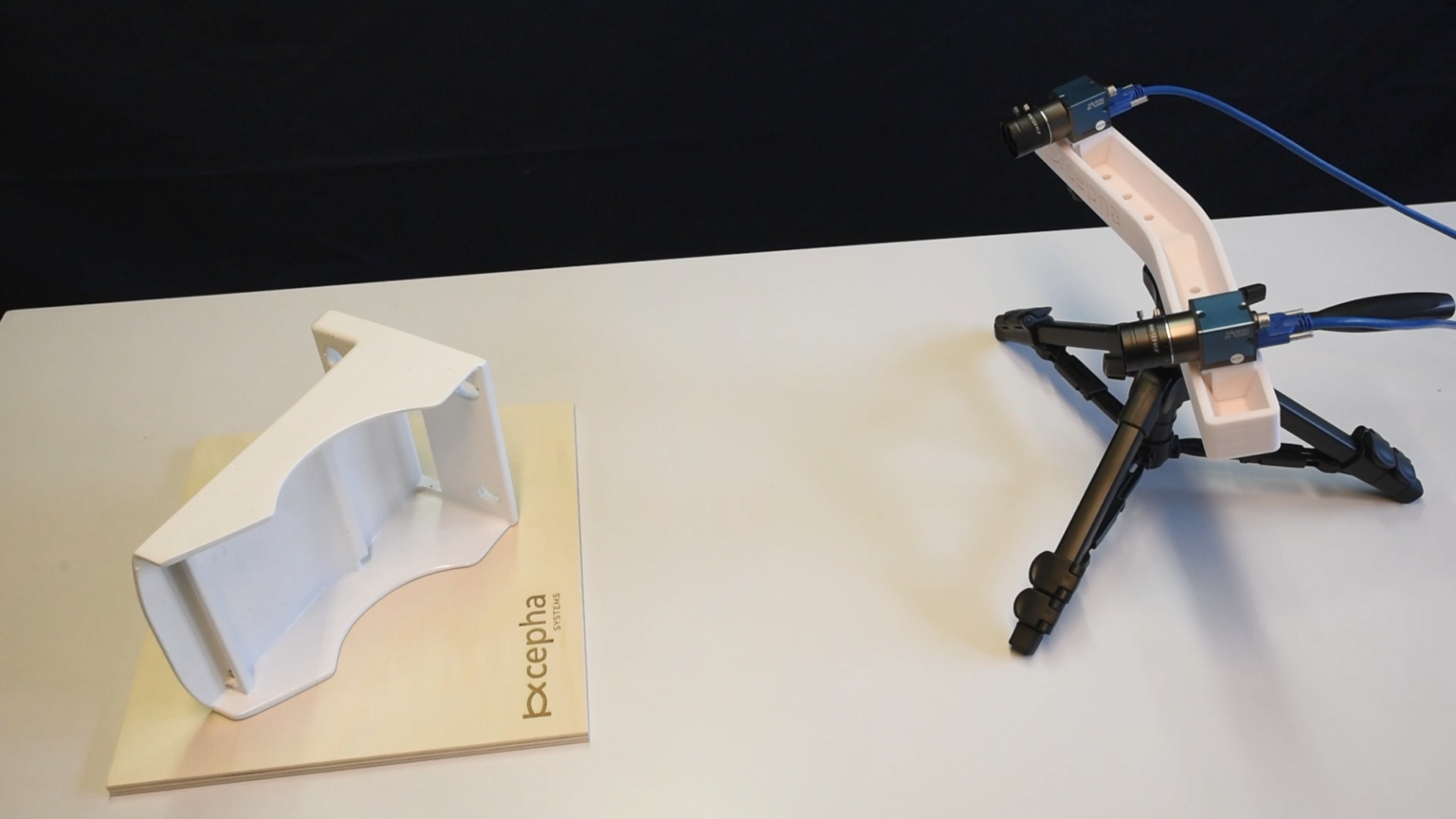 The Pro version is under development and is set to be released in the third quarter of 2024.
Estimated Price: €5999.